Planning, in FRIDA, is designed to achieve the high-level goals of the human user, which are specified with multi-modalities. FRIDA plans in a simulated environment created from real robot data and continually optimizes its plan based on visual perception to ensure the artist's intentions are realized.
We represent brush stroke shapes with 3 parameters: pressure, length, and bend.
Real strokes are painted from randomly sampled brush stroke parameters.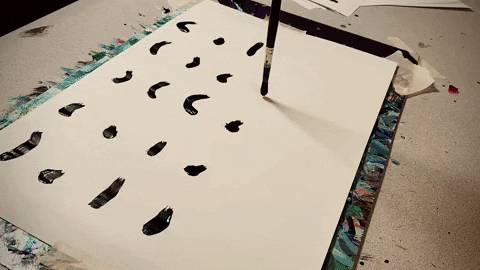 FRIDA models the relationship between the robot's movement and the appearance of the brush strokes more realistically than other differentiable simulators, such as DiffVG.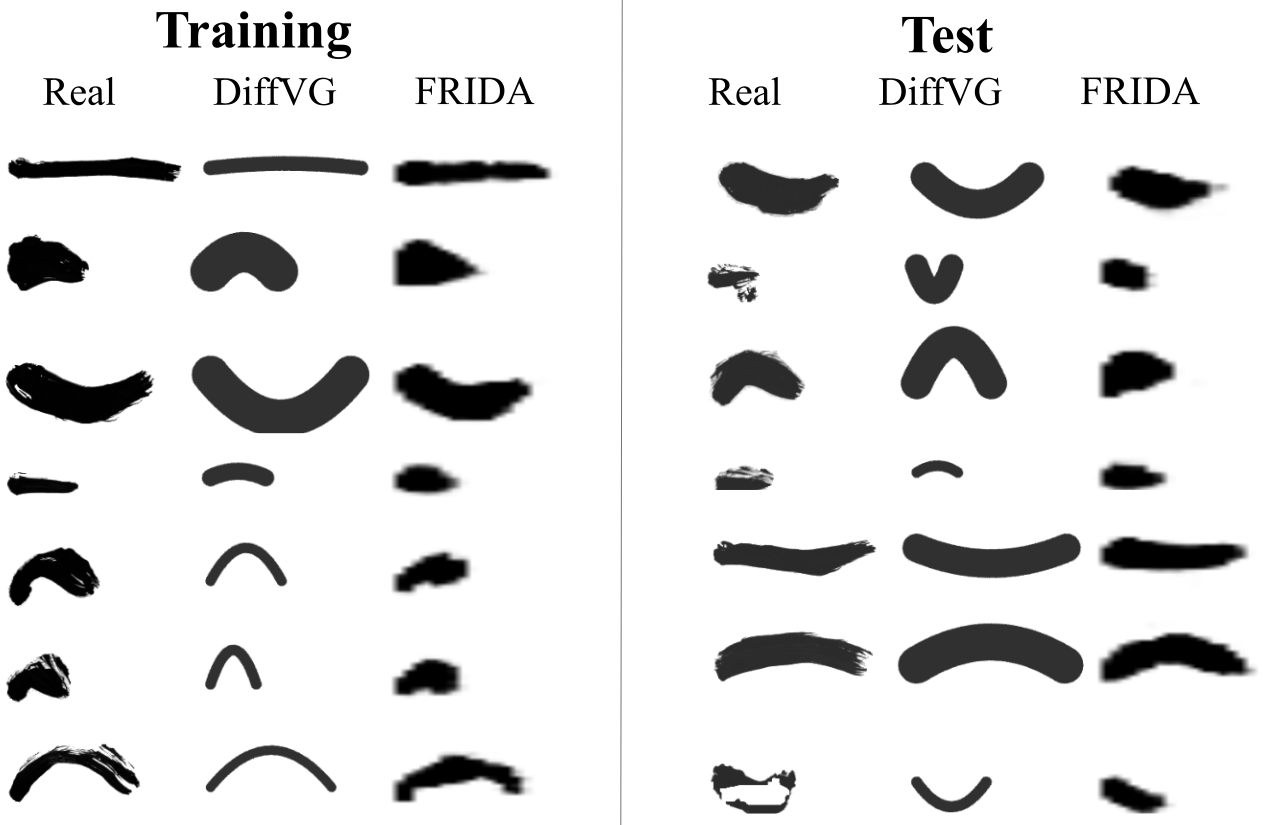 Strokes are rendered onto an image using only differentiable operations.

Loss functions compare the rendered, simulated painting to multiple modalities of input such as text, style images, and reference images.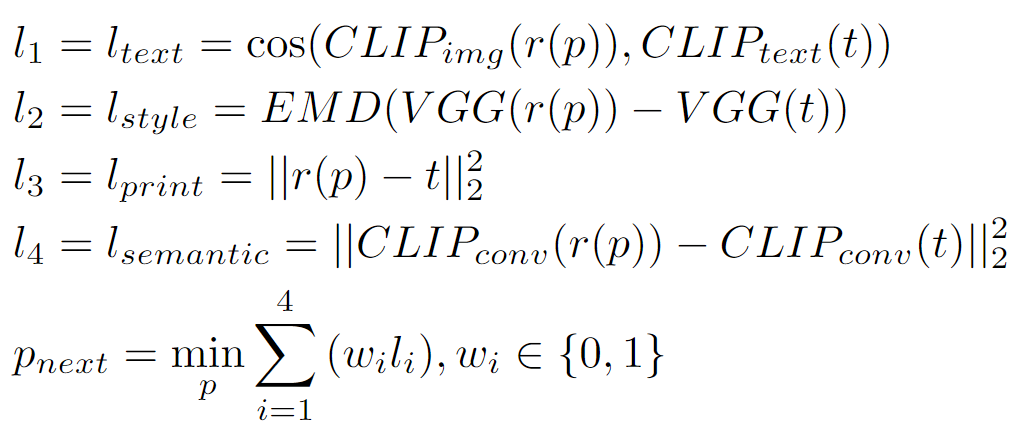 Using stochastic gradient descent, FRIDA modifies randomly initialized brush stroke plans to minimize these loss functions in its simulated environment.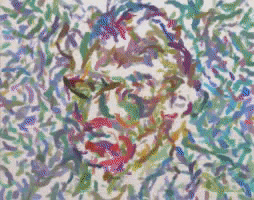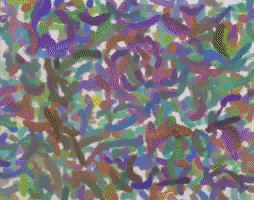 Once an initial plan is created, FRIDA begins to paint, periodically taking a picture of the current canvas and updating its plan to continue to decrease the loss functions.